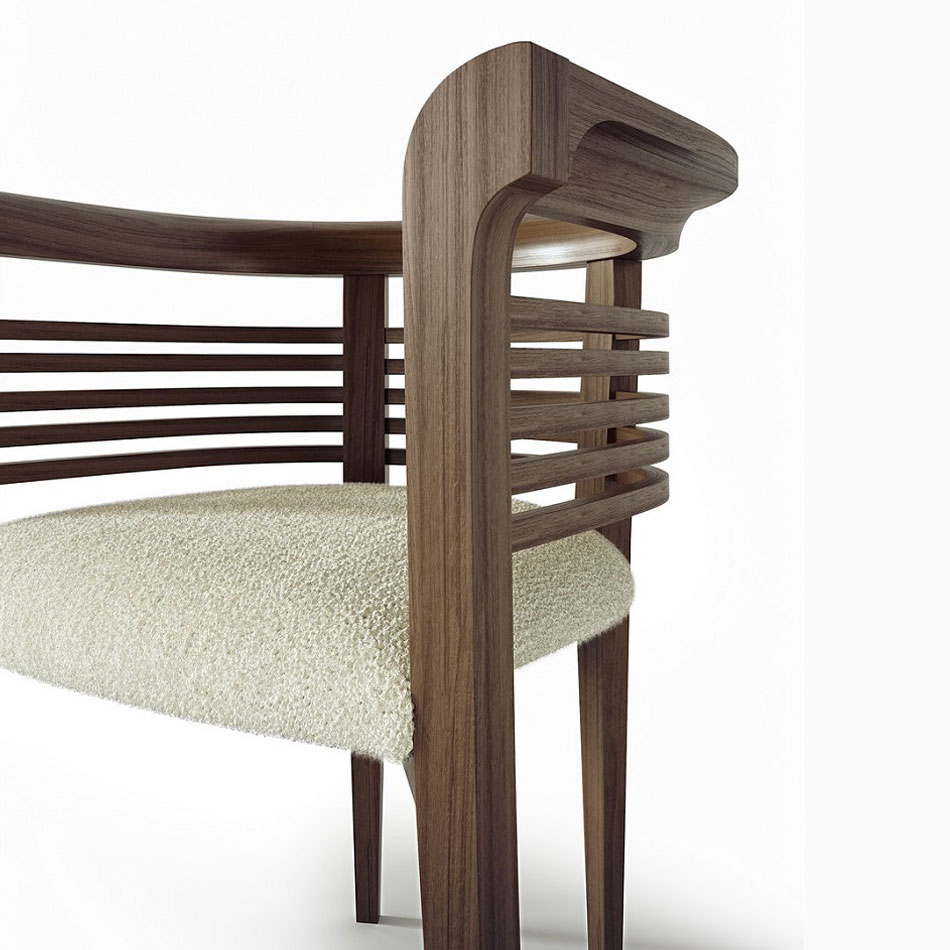 ITALIAN ART AND ARCHITECTURE ARE IN OUR DNA
Italian elegance is rooted in art and architecture that for centuries have embellished Italian cities and culture.
These arts have always been an inspiration for the company. The new creations interpret the change of time expressing, in new products, an aesthetic design innovation by combining good taste, elegance and preciousness.
The work of our design is not only the product, but is influenced by the beauty of the works of art and architecture of our territory and its production follows the quality standards that distinguish Italy.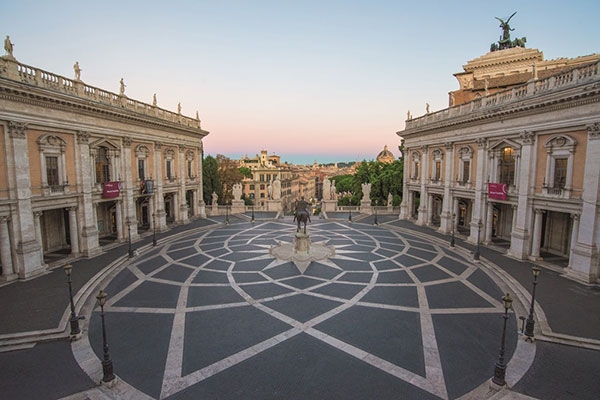 Piazza del Campidoglio, Roma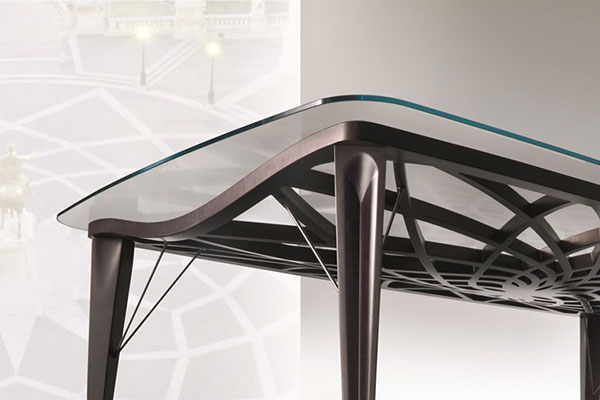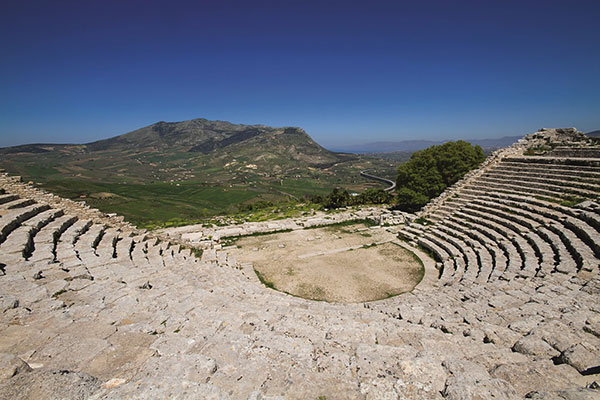 Teatro di Segesta, Sicilia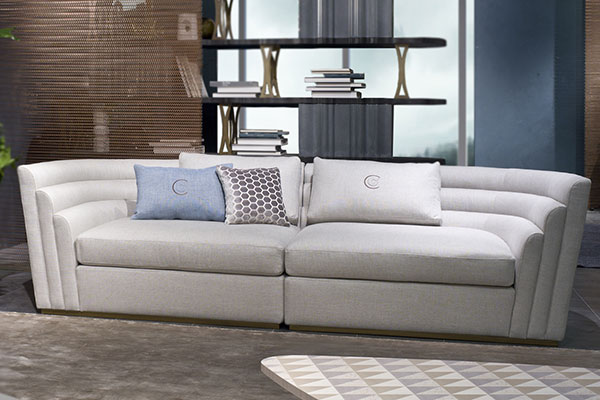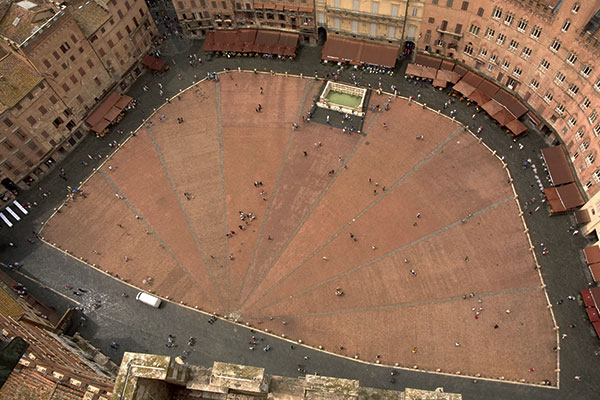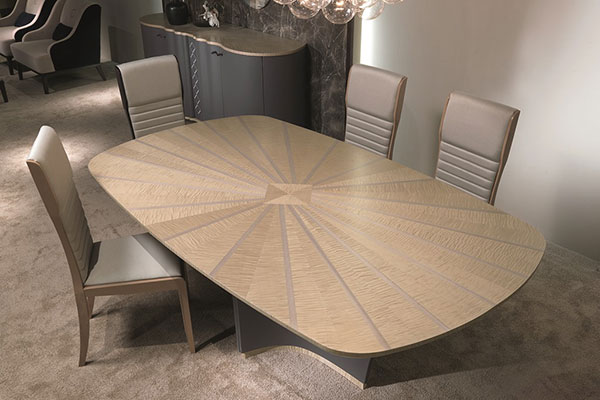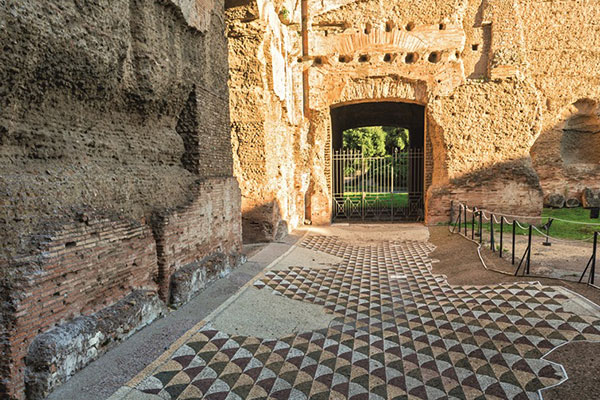 Pavimento nelle terme di Caracalla, Roma